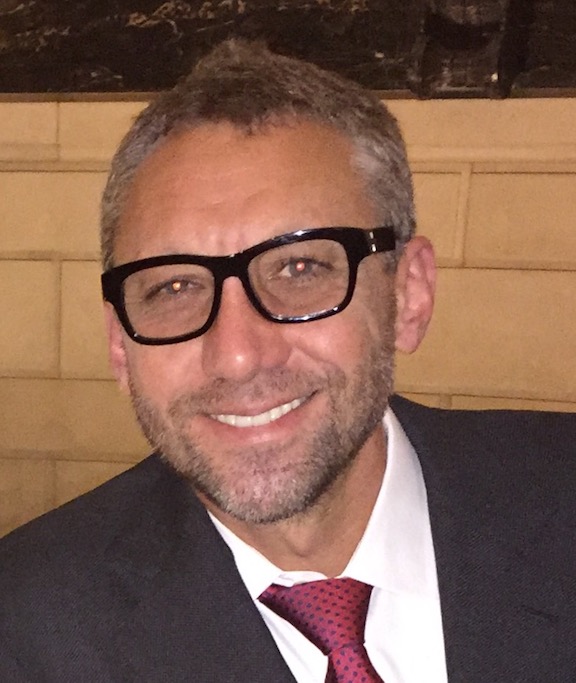 Dan Rapoport
Co-Founder and President
Dan Rapoport is a seasoned investment professional with international deal experience in finance, technology, real estate and commodities.  Dan established  a successful track record as a investment banker, portfolio manager and financial advisor to international investors.   Dan was previously employed as Managing Director of IFC Metropol, BrokerCreditService, and CentreInvest Securities in Moscow. While based in Washington, DC, Dan worked as a foreign policy advisor to a number of senior US policymakers.
Dan has a BBA degree from University of Houston and an Executive MBA in International Finance from Middlesex University in London.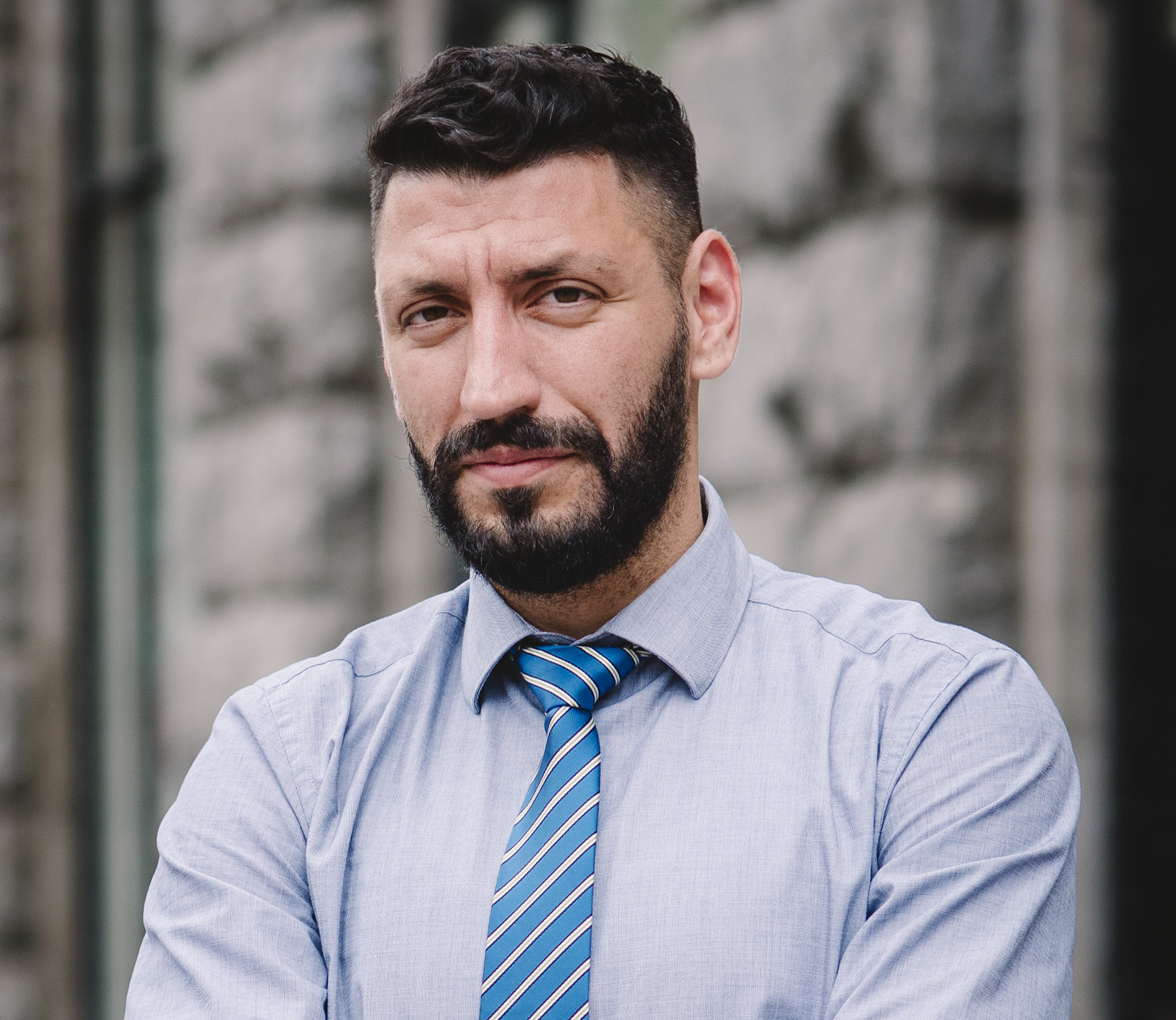 Alexander Kuleshov
Vice President
Prior to joining Rapoport Capital, Alexander worked in the Ukrainian Parlaiment (Rada) as an adviser on Ukrainian/Israeli relations.  Before his government service he was the Director of a Ukrainian Charitable Foundation, Freedom and Unity.
Alexander holds a Masters Degree in Pharmacolgy from the Odessa Medical University, and he served as an officer in the Israeli Defense Forces.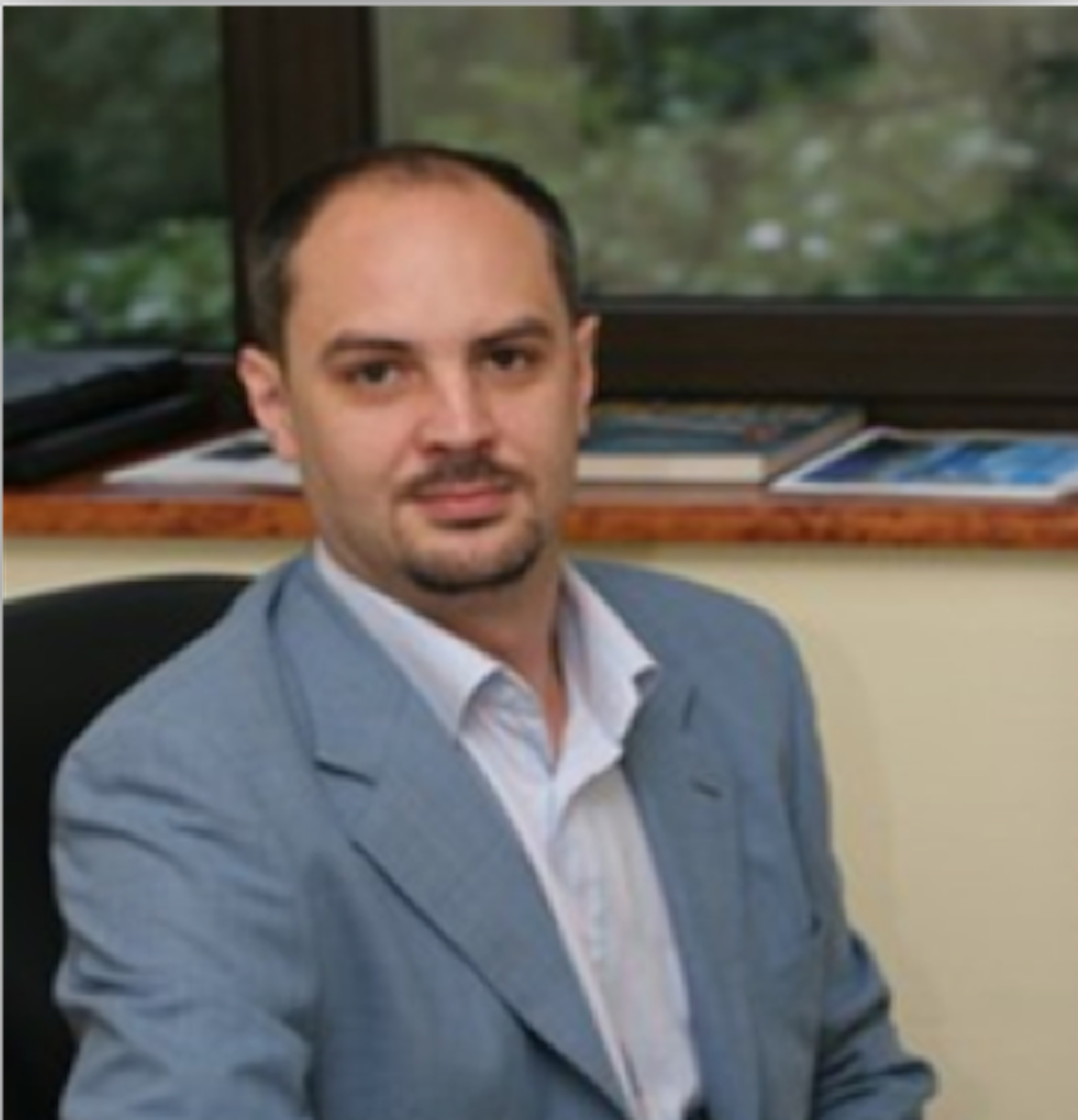 Andrey Zaytsev
Vice President
Andrey started his career at Alfa Capital in Ukraine. Later he served as Director of real estate investments at Smart Holding, Board Member of  a public company, Century 21, and CEO of Fordon Group.
Andrey has a Masters Degree in Jurisprudence from the Kiev National University Law School.